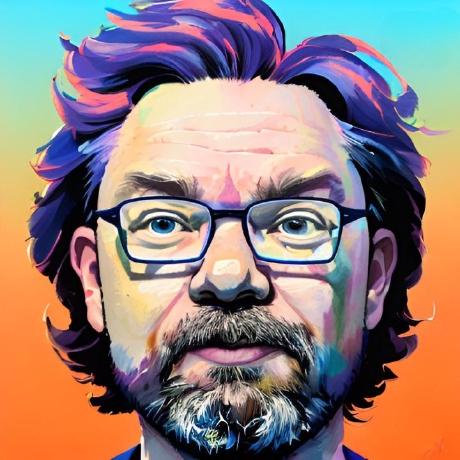 This is my personal space dedicated to hobbies, side-projects, and just random stuff that I find amusing.
Be warned, I've been writing and posting here for over three decades. Some of what I've written as a teenager might be now out of sync with my tastes, beliefs, and even reality. Sometimes, I also publish works-in-progress here, to get early feedback from folks. I choose to leave it all as is for posterity, as a record of my growth (or more likely a decline, as I enter my 6th decade).
If you're interested in my work as a leadership coach, please visit Sudarkoff.com to learn more about my practice, and to book a free intro call.
For my writing on leadership and related topics, visit Sudarkoff.blog.
My professional profile is available on LinkedIn and my Manager README, as well as the most recent tech resume, could be found here.
You can also find me on Mastodon, writing about self-awareness, communication and feedback, and many other leadership-related topics (as well as rambling about stuff, of course).
Lastly, the contents of this site, as well as all of my open-source software, electronics, 3D printing, and other projects could be found on my GitHub.